carpenyx
I am participating once again in

picspammy
's challenge. This month the subject is
your favorite character
. I finally settled on
Ronon Dex
from
Stargate Atlantis
. It is sort of a farewell to the series and to Ronon. I have no doubt that we will see him again in the Atlantis movie, but it is a little sad to see such a wonderful series and a amazing cast of characters (& actors) no longer telling us brilliant, fun, and action-packed stories every week. It was almost insanely impossible to choose who I wanted to focus on, my favorite episodes, etc. Without further ado...
For

picspammy: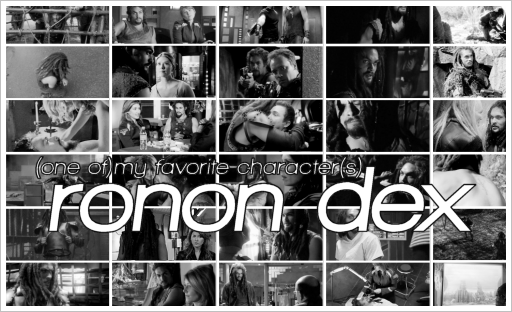 Favorite Episodes
Ronon: You kill me or set me free!
Ronon: They need me. They always have. I'm the one that took care of them, got them home alive whenever we went into battle.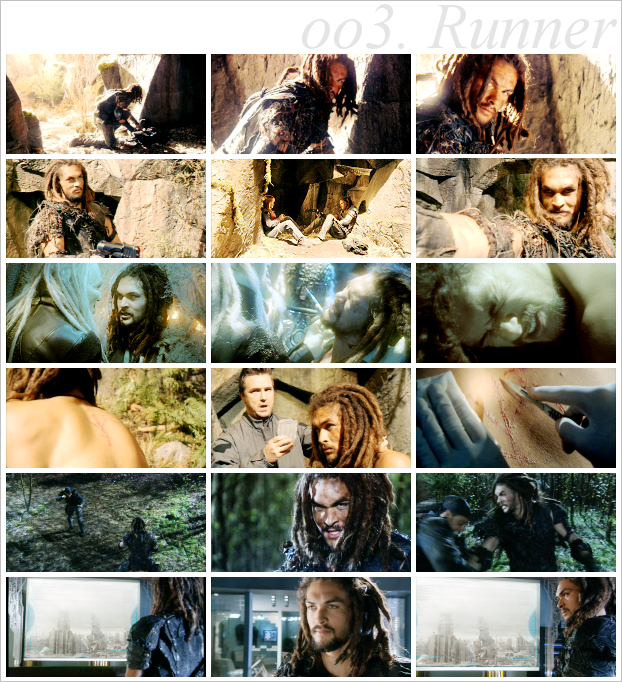 Ronon: They hunted me. I hunted them back. I've been running ever since.
Ronon: You say that a lot.
Teal'c: What?
Ronon: "Indeed"

(After Ronon fatally stabs the Wraith feeding on Teal'c with a broken pipe)

Teal'c: Excellent timing.
Ronon: Indeed.
Ronon: You kill him before I do, I kill you.
Sheppard: What if he kills you first?
Ronon: Then you kill him.
Favorite Relationships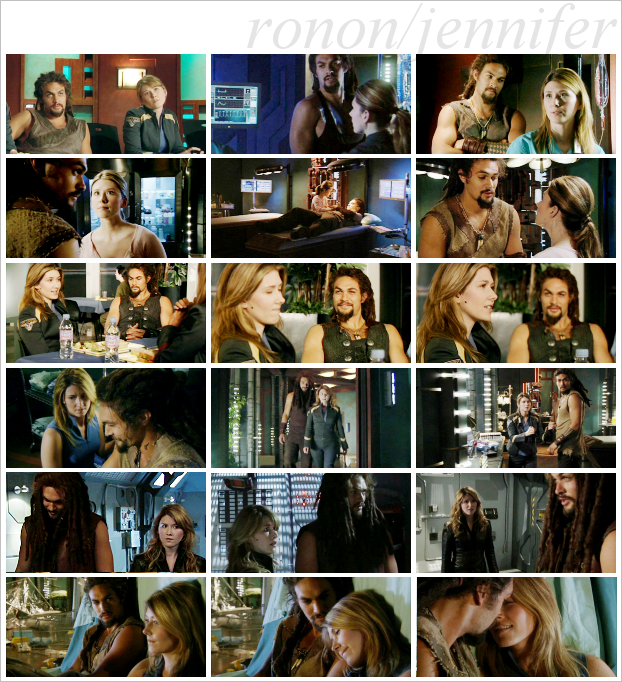 Honorable Mention


resources; please do not take or use for graphics; enjoy