carpenyx
If you haven't seen
Being Human
... YOU MUST.
If it weren't for my TeeVee suppler, I'd be lost in this world. If it weren't for her I wouldn't have bothered with
Being Human
and if it weren't for
Being Human
I wouldn't have fallen madly in love with Annie.
I dedicate this picspam to

nebakanezer
, :)
.005 because she's a ghost (with some badass abilities)


"Loads of people have had an experience with a ghost and if they haven't, they know someone who has. It is a lot more socially acceptable than you may think."


.004 because she's the fashionista of the ghost world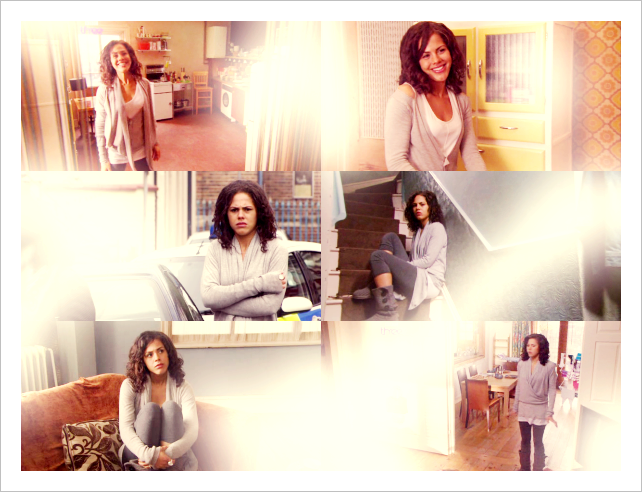 "...and I'm still in the clothes that I died in."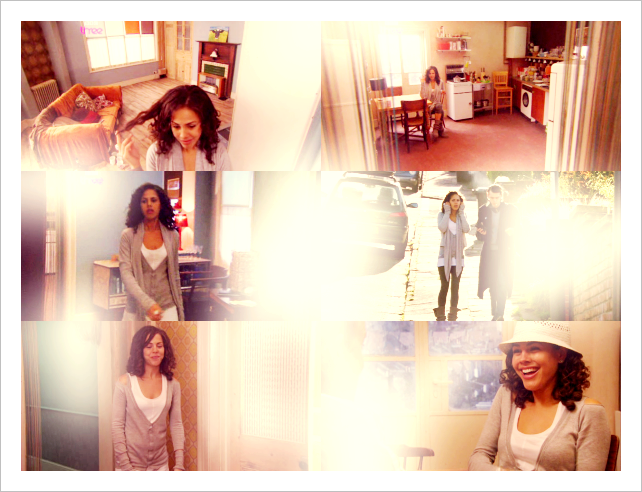 .003 because she had an obsession with tea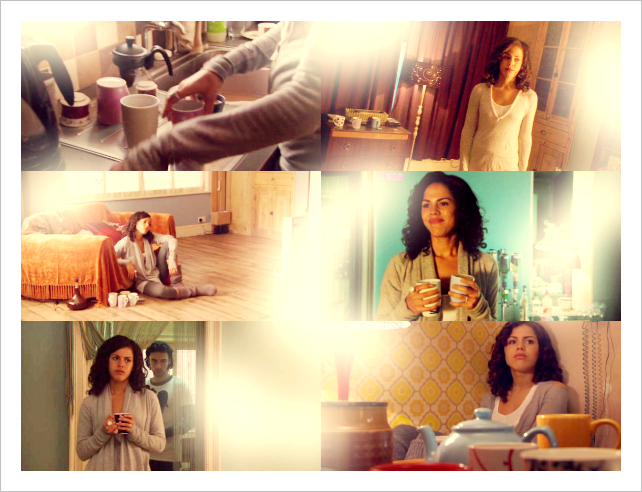 "So, who wants tea?" -- Annie

"You keep making tea. Every surface is covered with mugs of tea and coffee. I go to make myself some tea and I can't. There's no mugs, there's no tea. It's all been made. And you can't even drink it. You can't drink it. You keep making it. Oh my god, it's driving me insane." -- George


.002 because she's BFFs with a vampire and a werewolf


"We all choose our tribe. It's that need to belong. To live within boundaries cause it's scary on the outside, on the fringes."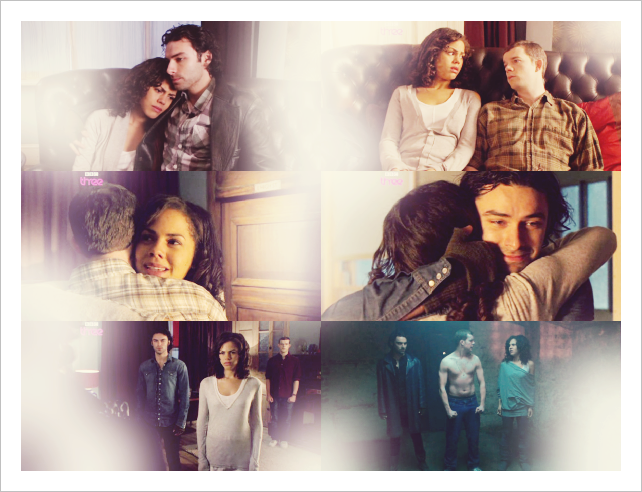 .001 because she's simply Annie (and so much more)


"Maybe he's had a blow to the head. Happened to my Nan. She got hit on the head by a radio controlled plane at a county fair. From that moment, obsessed with pygmy goats." -- Annie

"There wasn't a single bit of that sentence I understood." -- George


*please don't use images w/o permission. it took a very long time to cap and recolor them. thanks.